GRIN-Global:

Empowering and enabling crop diversity

Search over 600,000 active accessions
What is GRIN?
The Germplasm Resources Information Network (GRIN) provides information about USDA national collections of animal, microbial, and plant genetic resources (germplasm) important for food and agricultural production. GRIN documents these collections through informational pages, searchable databases, and links to USDA-ARS projects that curate the collections.
GRIN products include several applications developed by the National Germplasm Resources Laboratory in Beltsville, MD. GRIN-Global includes the ARS version of a public website for the U.S. National Plant Germplasm System, which curates more than 600,000 active accessions of plant genetic resources for food and agriculture.
GRIN-U is a collaboratively developed site that provides freely available educational and training content on plant genetic resources conservation and use.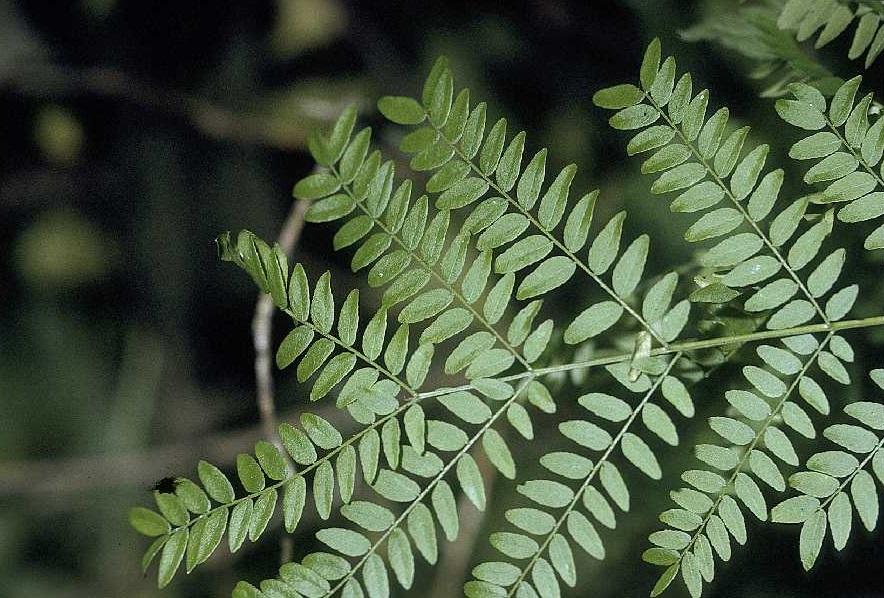 The National Plant Germplasm System (NGPS) is a collaborative effort to safeguard the genetic diversity of agriculturally important plants. The mission of the NPGS is to support agricultural production by acquiring, conserving, evaluating, documenting, and distributing crop germplasm.
Animal genetic resources underpin the livestock sector's production and profitability. As a result livestock industries contribute billions of dollars to national economies. Our mission is to acquire, evaluate and preserve these strategic resources so that industry and the research community can have access to a broad array of genetic variability for national security, the introduction of genetic variation, corrective mating, and various research initiatives.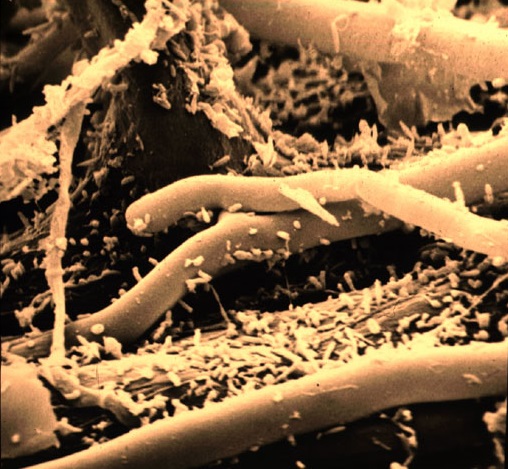 The goal of this program is to ensure that the genetic diversity of agriculturally important microorganisms is maintained to enhance and increase agricultural efficiency and profitability.The program will collect, authenticate and characterize potentially useful microbial germplasm; preserve microbial genetic diversity; and facilitate distribution and utilization of microbial germplasm for research and industry.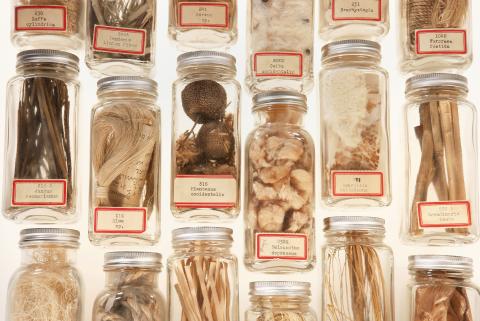 GRIN Datasets
Plant Variety Protection
The Plant Variety Protection Office (PVPO) publishes the status of Plant Variety Protection Applications on a monthly basis.
Rhizobium
A service-oriented program with a major objective of distributing characterized germplasm of rhizobia to stakeholders in industry for use in inoculants and for research at State, Federal and University laboratories.